AC Repair Services – Dunnellon, FL
Honest Company. Expert Technicians.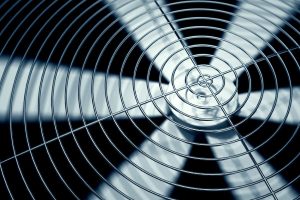 Bowers Heat & Air takes pride in being a smaller family owned and operated HVAC company serving the Dunnellon, FL area. Under the leadership of owners Terry and Cara Bowers our trained technicians offer expertise that customers can count on. But what really differentiates Bowers from the competition is the honesty and integrity that come with every service. Honesty starts with our upfront pricing which includes free estimates on full system replacements, or a $69 dispatch fee for repair services. The Golden Rule is the core of our company code, so you can be assured that you will receive honest recommendations for your system and your situation. Our flat rate repair pricing lets you know how much a repair will cost, and that cost will not go up if the job takes longer than expected.
At Bowers, we are from here and not going anywhere! We look forward to providing quality products and honest service for many years to come.